Storm The Lakes – a new open water swim festival on Sat 2 Sept 2017, Redricks Lakes, Sawbridgeworth, Hertfordshire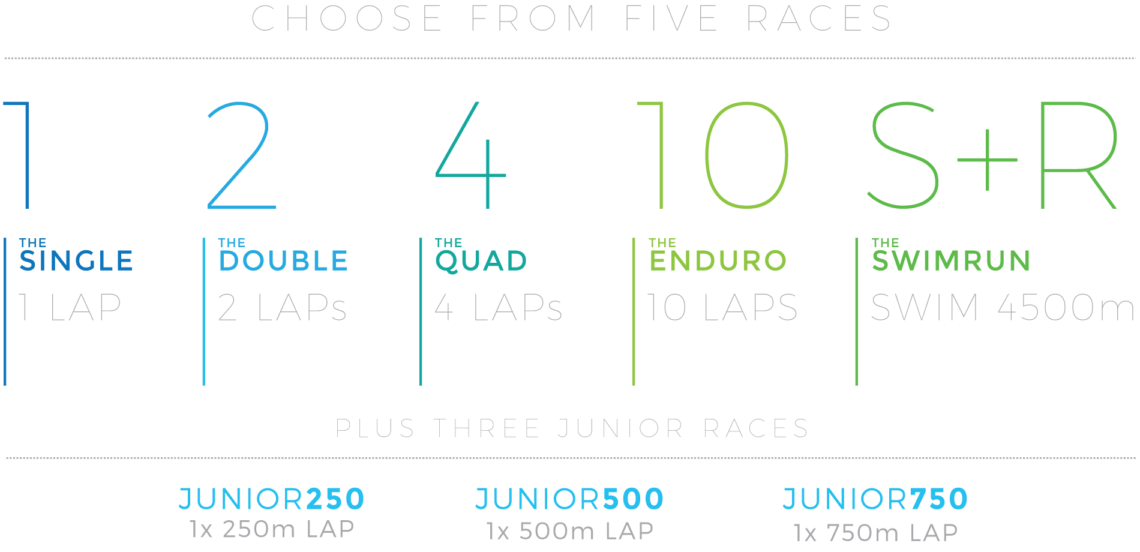 Welcome to a new Open Water swimming festival that offers something for all lovers of swimming in the great outdoors. We have options for the beginners, the experienced, the young and old, and even something for those that like a different kind of challenge. Storm The Lakes is created and delivered by the award winning team at Be Endurance, who have years of experience in race organisation and understand what athletes need to make the event special.
The setting for Storm The Lakes is the picturesque Redricks Lakes in Hertfordshire. Nestled away in Sawbridgeworth it's a gem for open water swimming.